---
We want church to be a place where your entire family is encouraged to draw closer to Christ. Visiting somewhere new can be intimidating. We want to make sure that you feel comfortable and welcome when you walk into our doors. We have smiling faces waiting to greet you and we will show you where to go. Enjoy a cup of coffee and relax with us!
---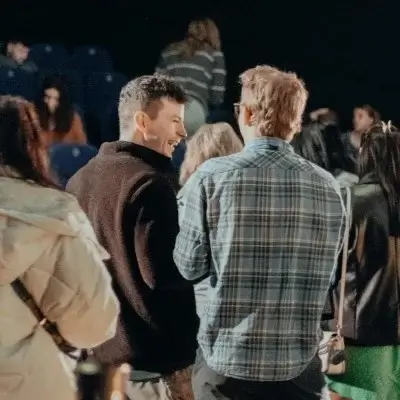 ---
---
ODEON Point Square
East Wall Road, Point Square, Dublin 1, Ireland
---
---
There is free parking on the streets around city church as well as a multi-storey at the Odeon.
If you park in the multi-storey you can reduce your parking fee by asking the cinema staff to validate your parking ticket (3 hour limit).